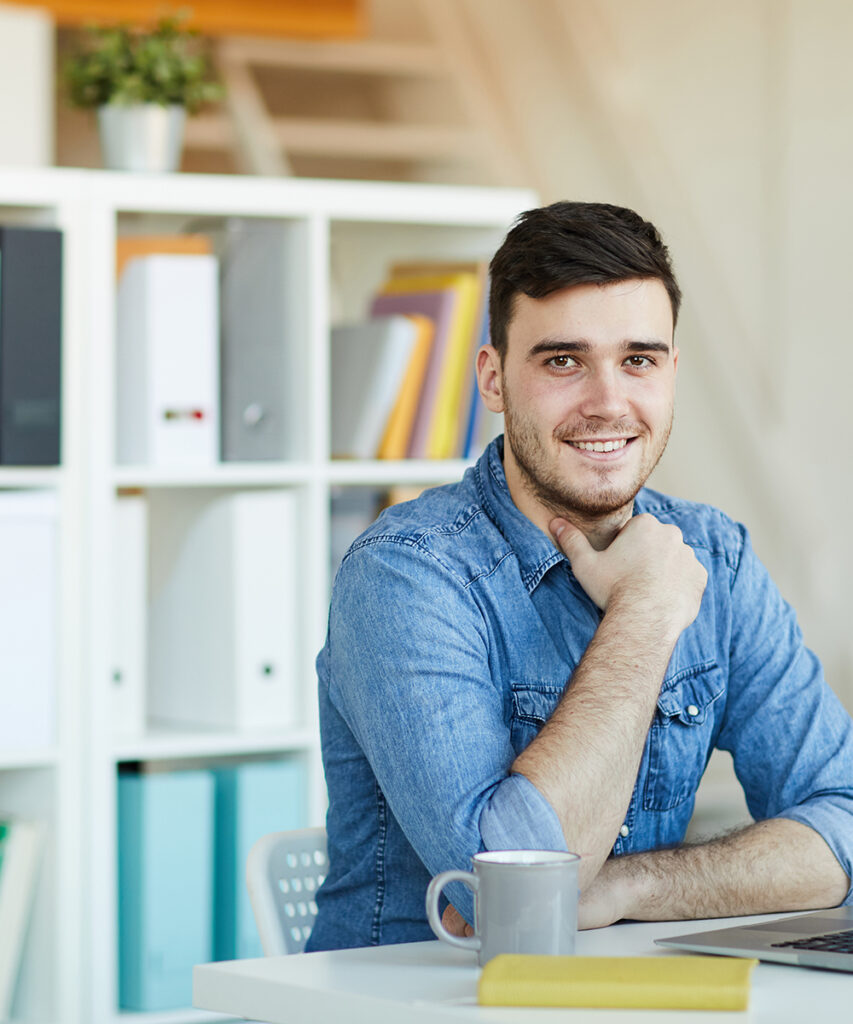 Creative solutions, handled with care!
At Branlo, our design process is both creative and thoughtful. Whether you want a completely new logo design or are looking to rebrand your company, we are here to help.
Founded in 2019 and registered in 2020, logo and branding identity design is our main purpose. Hence the name Branlo. Now we also do print design, web design, UX/UI design, and illustration. All the designers here are expertise in this field. Even though our company was started recently, we have been active in this field for seven years. With over 1000 completed projects and over 500 satisfied clients, we can understand your brand's unique needs.
We have created a strategic approach that explores your company from every angle and incorporates your personality into your brand. If your company would benefit from a simple and solution-oriented approach that integrates both strategy and execution to enhance your brand and create value for your business, Branlo is a great solution.